Location & Hours
564 Valhi Blvd
Houma, LA 70360
| | |
| --- | --- |
| Monday | 8 am — 5 pm |
| Tuesday | 8 am — 5 pm |
| Wednesday | 8 am — 5 pm |
| Thursday | 8 am — 5 pm |
| Friday | 8 am — 3 pm |
| Saturday | Closed |
| Sunday | Closed |
Get Directions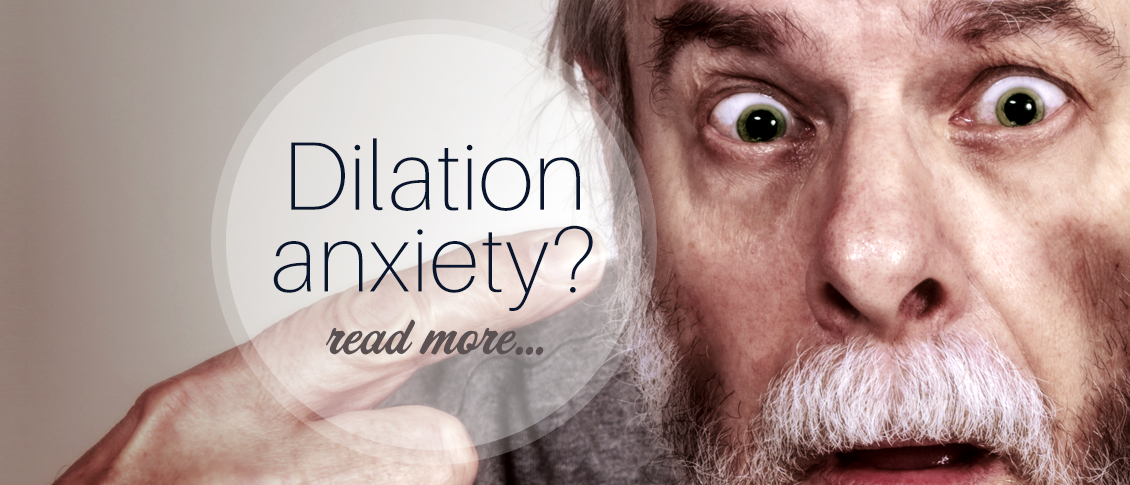 Getting your eyes dilated can be inconvenient – including making the eyes light sensitive and having difficulty reading for a couple of hours.
So wouldn't it be great to have another drop to reverse the effects of dilation?
On Dec. 31,...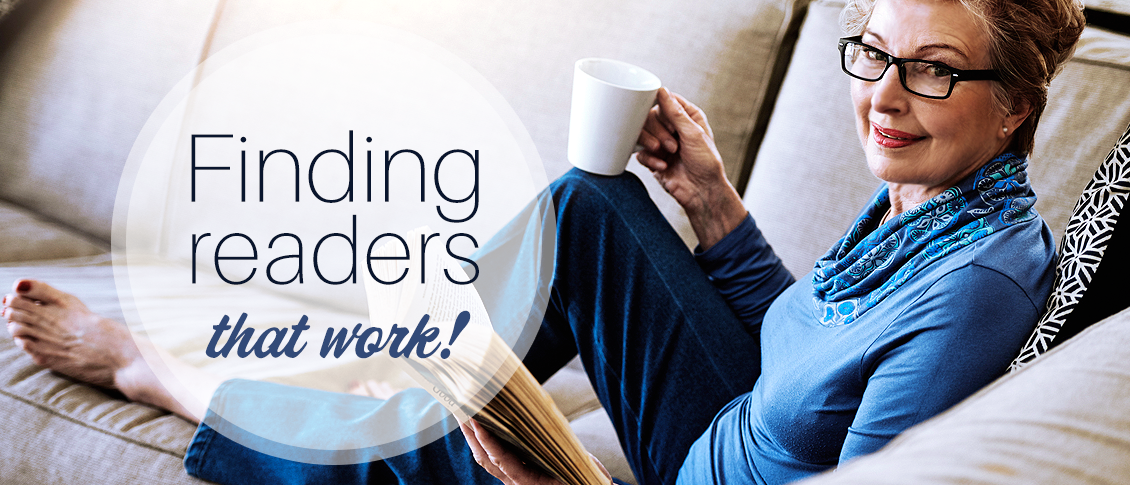 Will reading glasses make your eyes worse? The short answer is 'No.'
Although we don't know the exact mechanism by which humans have a decreased ability to focus up close as we age (a process called presbyopia), the fact remains that it will...