Location & Hours
564 Valhi Blvd
Houma, LA 70360
| | |
| --- | --- |
| Monday | 8 am — 5 pm |
| Tuesday | 8 am — 5 pm |
| Wednesday | 8 am — 5 pm |
| Thursday | 8 am — 5 pm |
| Friday | 8 am — 3 pm |
| Saturday | Closed |
| Sunday | Closed |
Get Directions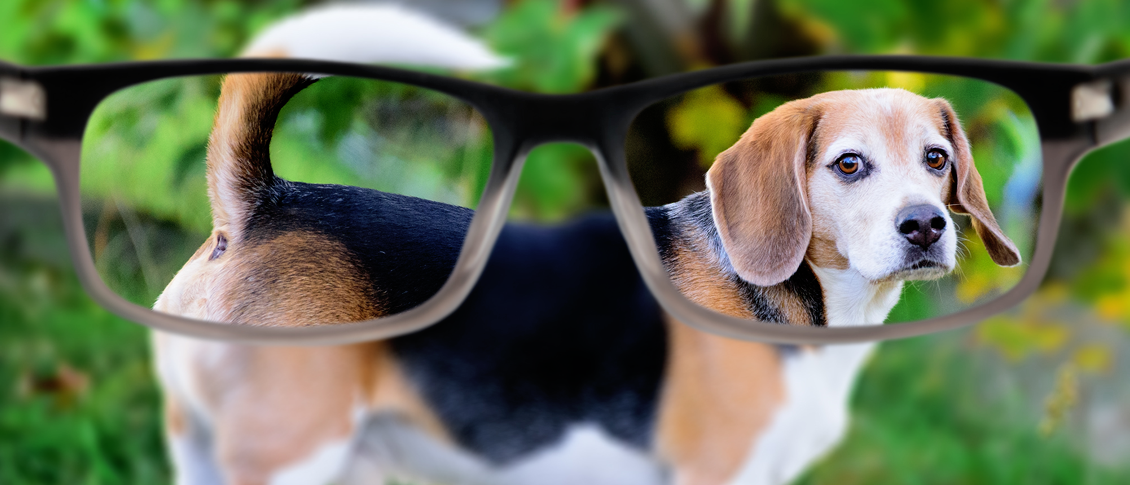 One of the most commonly asked questions in an eye exam comes right after the refraction, or glasses prescription check: "What is my vision?"
Almost invariably, people know the term "20/20". In fact, it's a measure of pride for many people....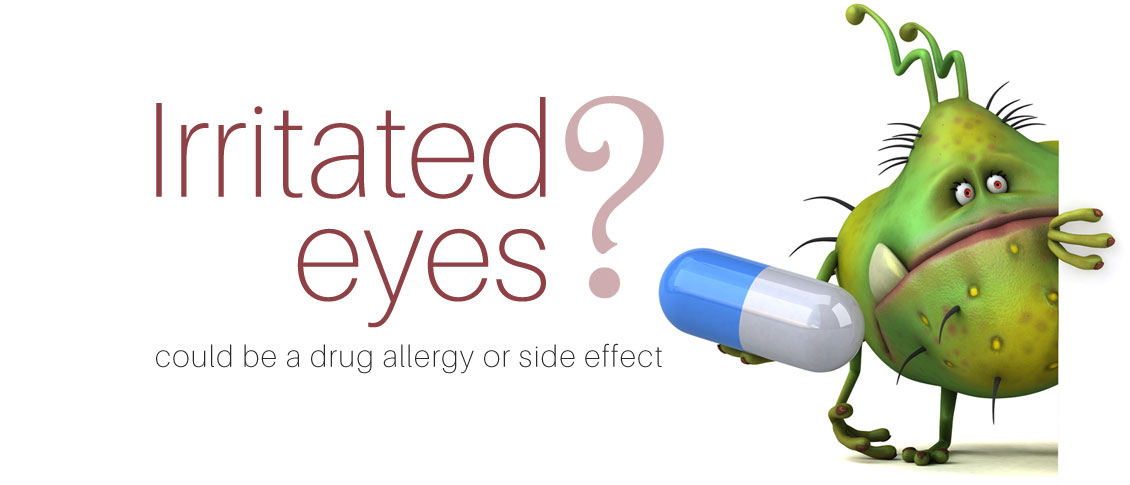 There is a common misconception that any adverse reaction to a drug is an allergy. That is definitely not the case.
Reporting to your doctors that you have an allergy to a medication when what you really had was a side effect could potentially...
Read more: Drug Allergy or Side Effect? Knowing the difference could save your life