Location & Hours
564 Valhi Blvd
Houma, LA 70360
| | |
| --- | --- |
| Monday | 8 am — 5 pm |
| Tuesday | 8 am — 5 pm |
| Wednesday | 8 am — 5 pm |
| Thursday | 8 am — 5 pm |
| Friday | 8 am — 3 pm |
| Saturday | Closed |
| Sunday | Closed |
Get Directions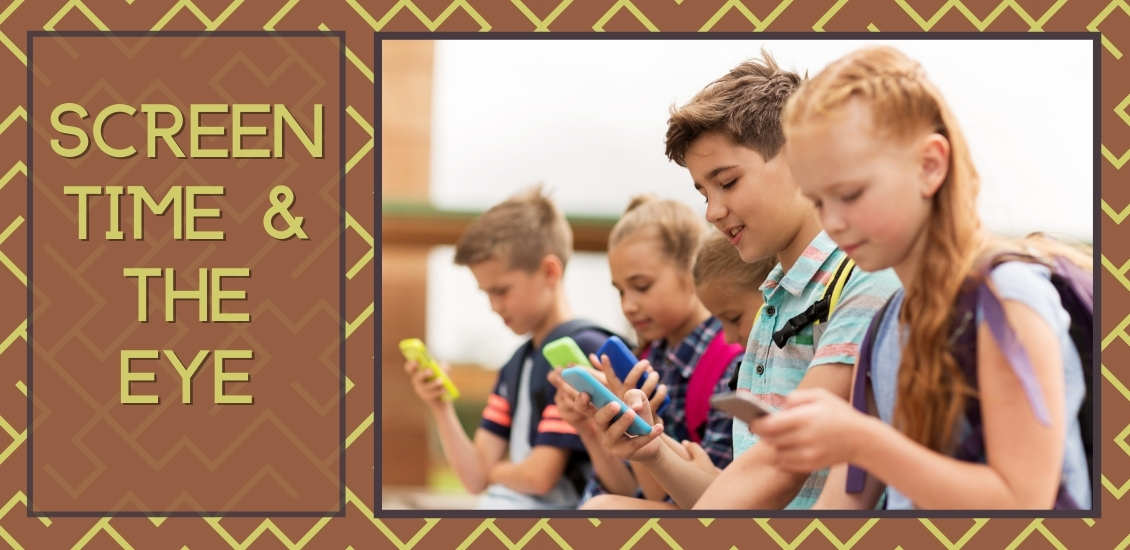 "It was the best of times, it was the worst of times." These famous words by Charles Dickens are playing out today in the area of technology.
We are living in the best of times when it comes to obtaining knowledge at the push of a button. But...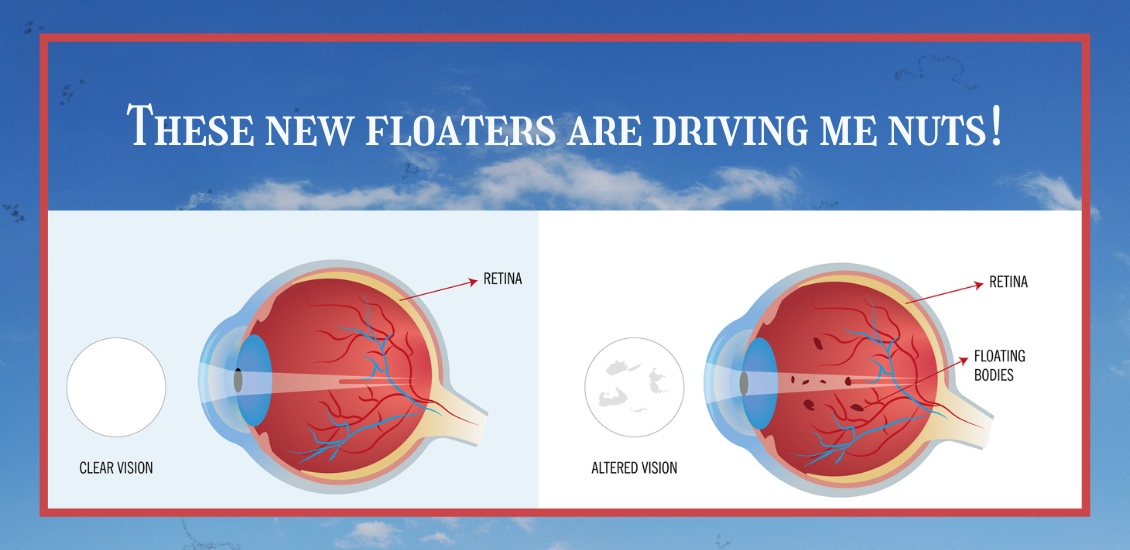 Do you have floaters in your vision?
Floaters are caused by thick areas in the gel-like fluid that fills the back cavity of your eye, called the vitreous.
Many people, especially highly near-sighted people, often see some degree of floaters...