Location & Hours
564 Valhi Blvd
Houma, LA 70360
| | |
| --- | --- |
| Monday | 8 am — 5 pm |
| Tuesday | 8 am — 5 pm |
| Wednesday | 8 am — 5 pm |
| Thursday | 8 am — 5 pm |
| Friday | 8 am — 3 pm |
| Saturday | Closed |
| Sunday | Closed |
Get Directions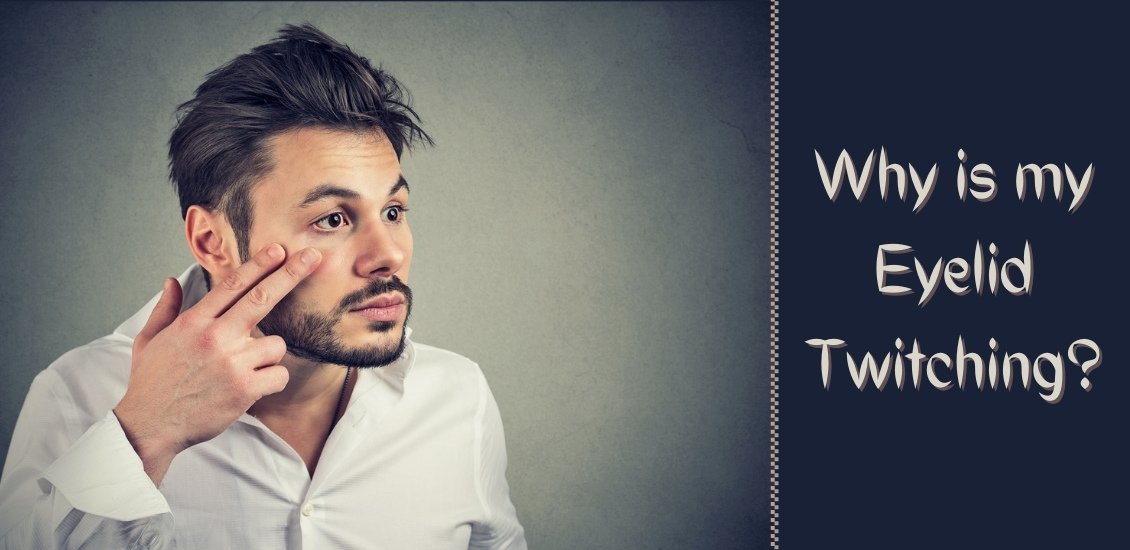 Have you ever felt a twitching sensation in your eye? Did it feel like everyone was looking at you because of it? Were you worried that it was the beginning of a big problem?
Relax--it's not likely to be a big deal. Most of the time it is not...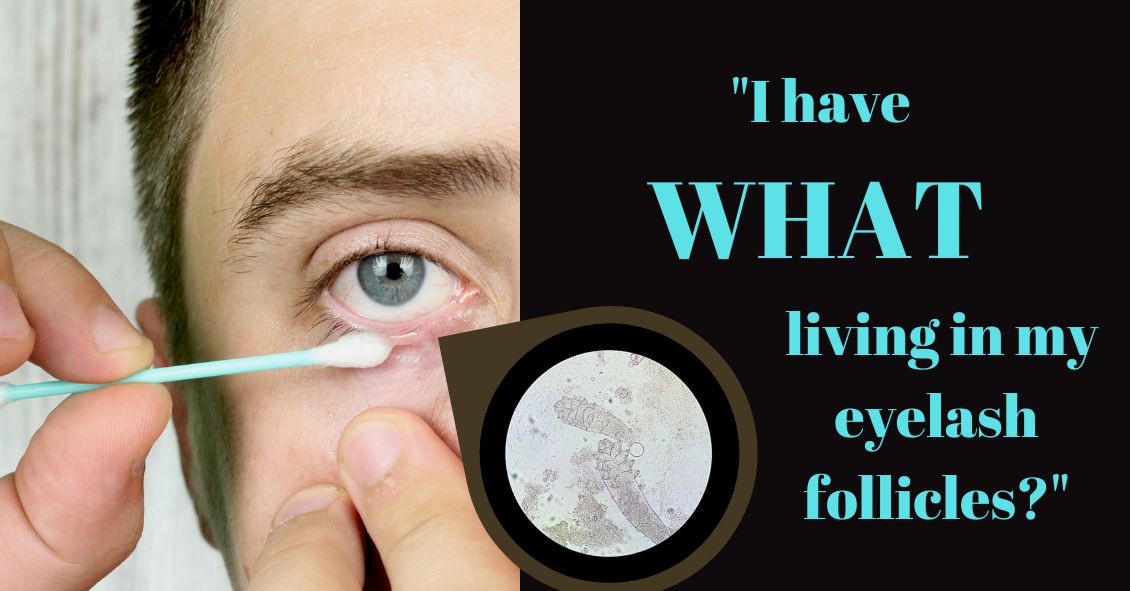 Demodex folliculorum -- often just called demodex -- is a mite that occurs naturally on many people's faces and resides in hair follicles, particularly the follicles of eyelashes. Most of the time, these mites cause no problems whatsoever....
Read more: Demodex: The Weird Little Mite Living in Your Eyelashes