Location & Hours
564 Valhi Blvd
Houma, LA 70360
| | |
| --- | --- |
| Monday | 8 am — 5 pm |
| Tuesday | 8 am — 5 pm |
| Wednesday | 8 am — 5 pm |
| Thursday | 8 am — 5 pm |
| Friday | 8 am — 3 pm |
| Saturday | Closed |
| Sunday | Closed |
Get Directions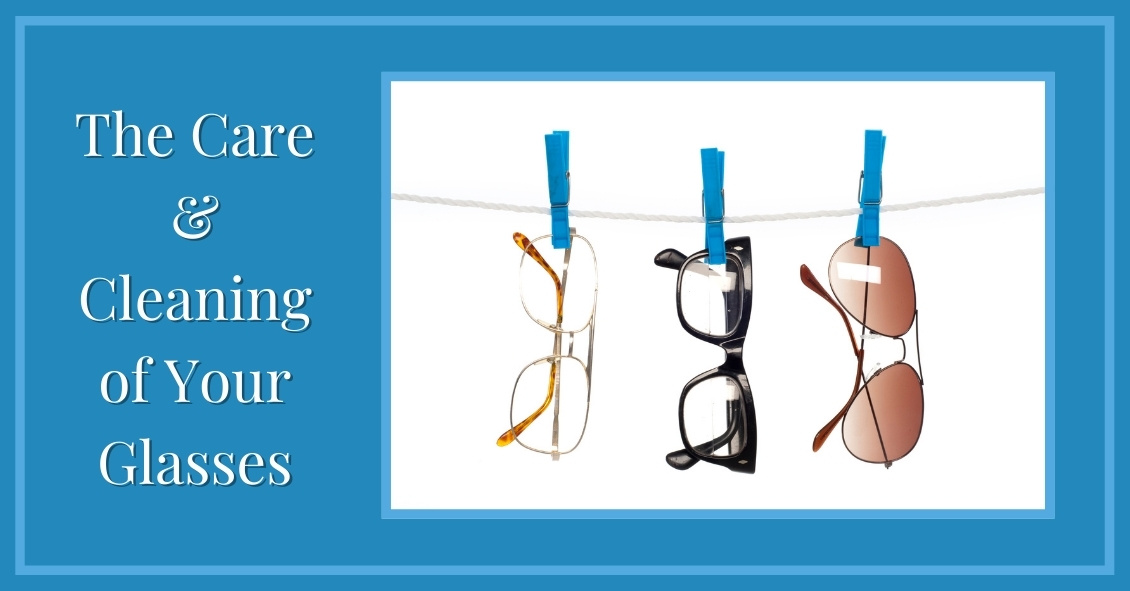 Now that you have picked up your new pair of prescription eyeglasses, your focus becomes taking care of them. This is a task many disregard, but it is absolutely imperative that you make sure you are following a couple simple steps to keep the...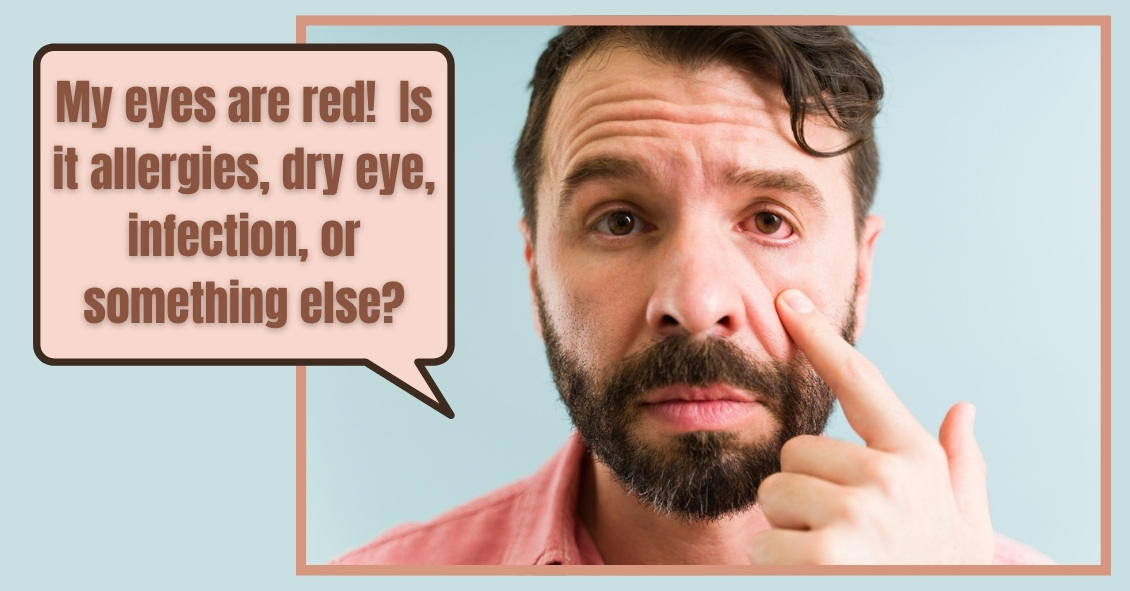 As an eye doctor, diagnosing a red eye can be challenging. Are we dealing with an infection, allergy, inflammation, or dryness?
A common question we get is, "Doc, my eyes are red, burning, itchy, and tearing. Is this dry eye or from...
Read more: Am I Dealing with Allergies, Dry Eye, or Infection?