Location & Hours
564 Valhi Blvd
Houma, LA 70360
| | |
| --- | --- |
| Monday | 8 am — 5 pm |
| Tuesday | 8 am — 5 pm |
| Wednesday | 8 am — 5 pm |
| Thursday | 8 am — 5 pm |
| Friday | 8 am — 3 pm |
| Saturday | Closed |
| Sunday | Closed |
Get Directions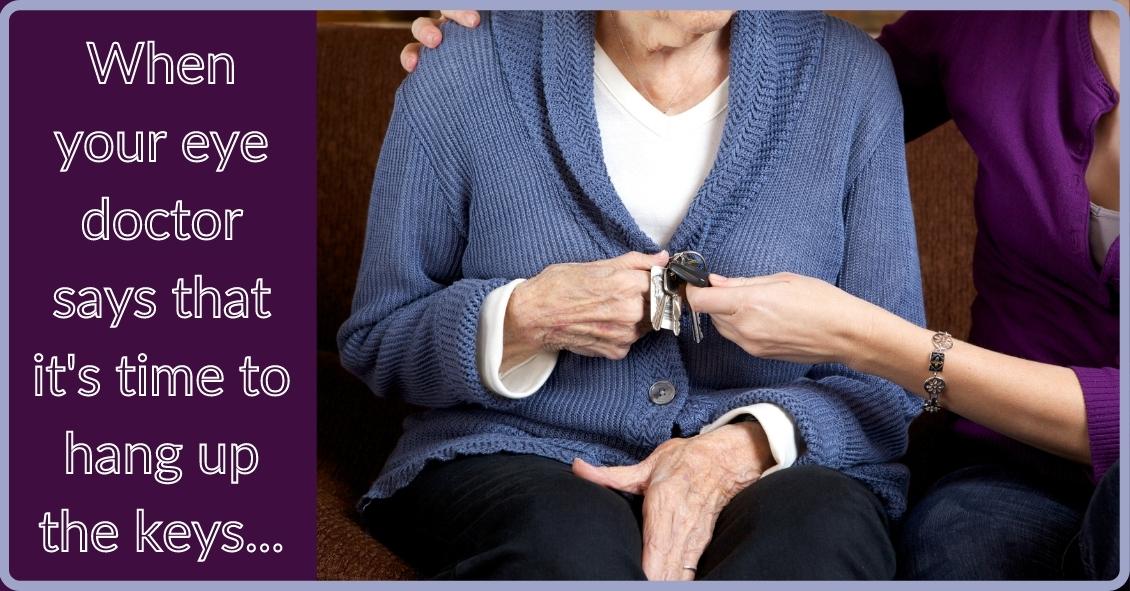 One of the hardest questions eye care professionals routinely have to deal with is when to tell people with visual difficulaties that they need to stop driving.
Giving up your driving privilege is difficult to come to terms with if you have a...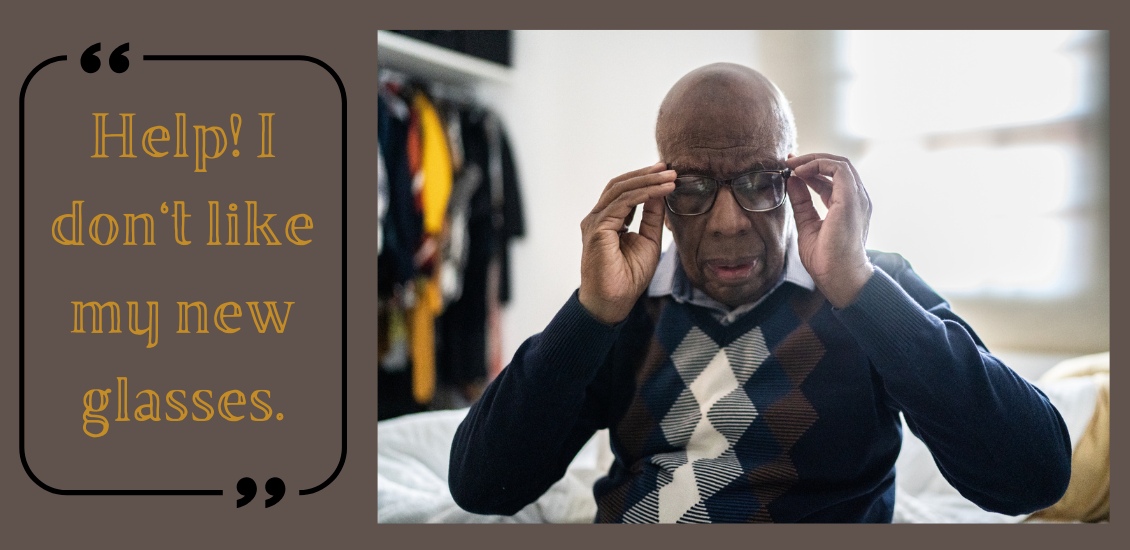 Eye doctors typically pride themselves on being able to improve someone's vision through glasses or contact lens prescriptions. Whether it's a first-time glasses wearer, or someone having either a small or large change in their prescription, we...