Location & Hours
564 Valhi Blvd
Houma, LA 70360
| | |
| --- | --- |
| Monday | 8 am — 5 pm |
| Tuesday | 8 am — 5 pm |
| Wednesday | 8 am — 5 pm |
| Thursday | 8 am — 5 pm |
| Friday | 8 am — 3 pm |
| Saturday | Closed |
| Sunday | Closed |
Get Directions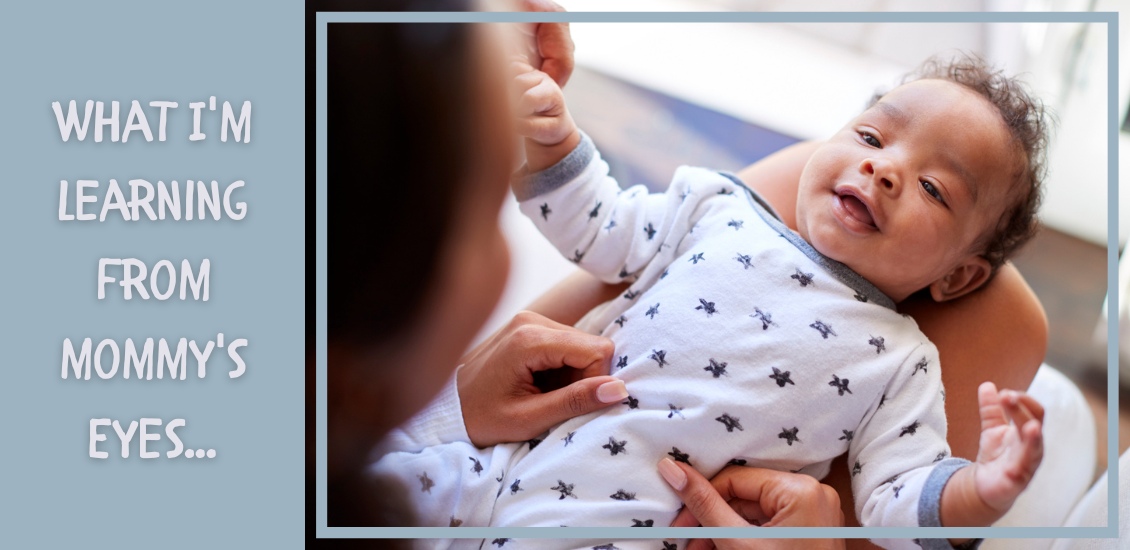 Motherhood...the sheer sound of it brings enduring memories. A mother's touch, her voice, her cooking, and the smile of approval in her eyes. Science has proven that there is a transference of emotion and programming from birth and infancy...
A wrinkle on the retina -- which is also known as an epiretinal membrane (ERM) or a macular pucker -- is a thin, translucent tissue that develops on the surface of the retina.
The retina is the inner layer that lines the inside of the back of...